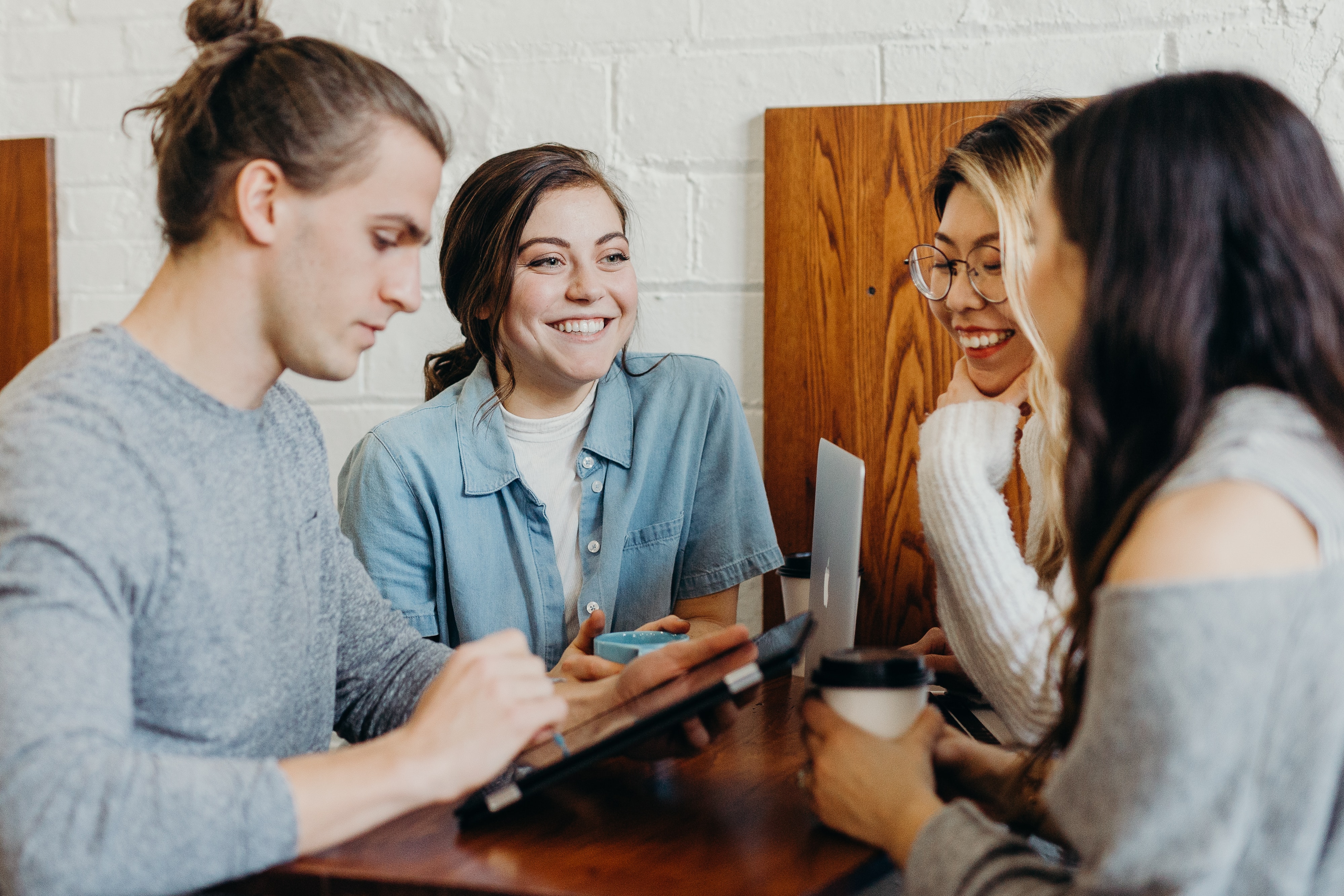 Social Selling… What is it?
Social selling is a -must have- skill to keep on track in the B2B industry. Social selling isn't about social media at all. The thing is, managers used to have variety of methods for reaching out their customers back then. Because the key of social selling is building a relationship with the customer. The company has to gain the trust of the customer. Then it would be much easier to close the deal.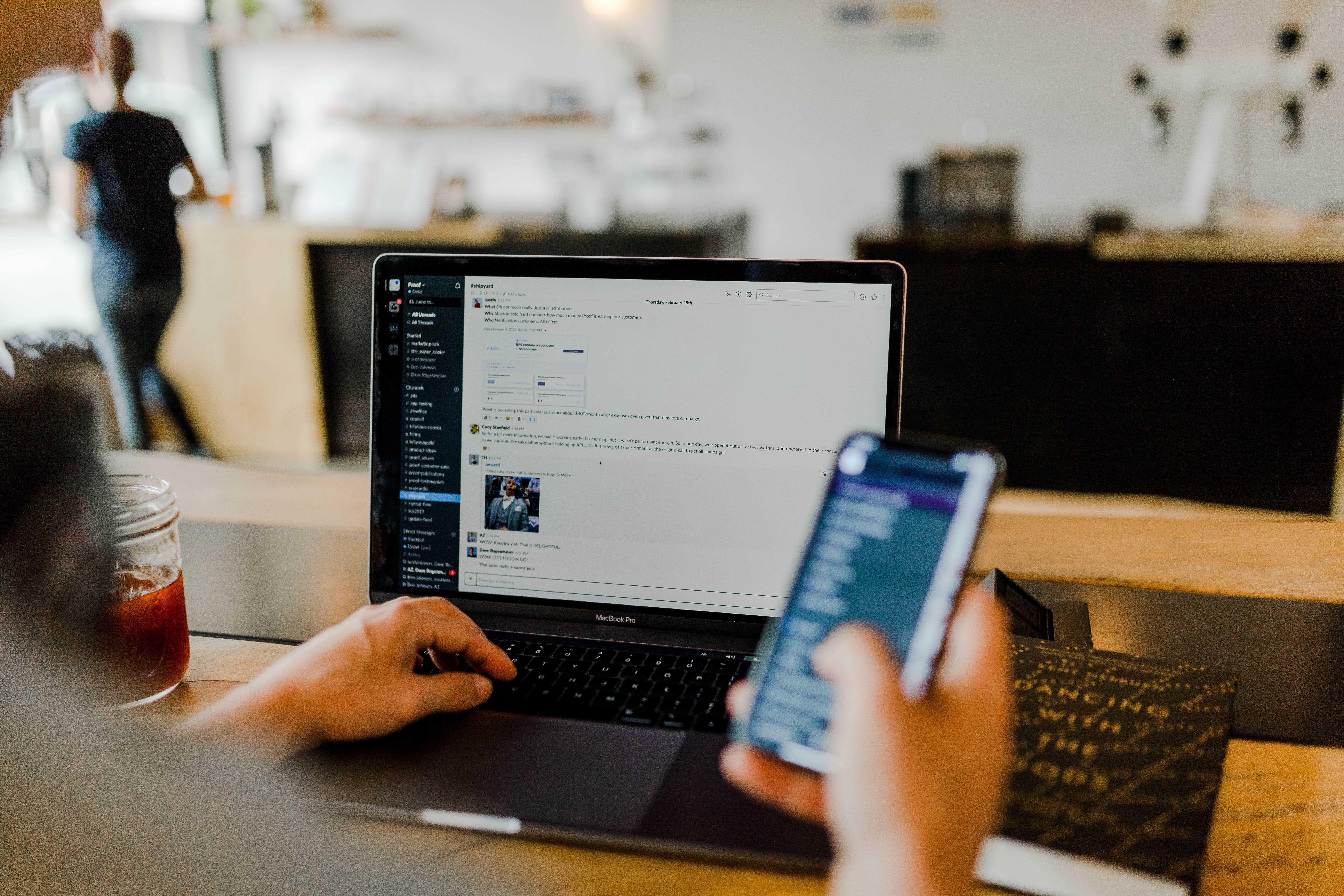 The difference between social selling and marketing
Social selling helps you to build a relationship between manager and customer on a personal level. Marketing is pretty different. It basically keeps relation between companies, various entities.  These two methods have a lot in common but the main target is different, one targets are companies and the other one tries to get attention. But if we're speaking about B2B selling, both two methods could taken advantage of.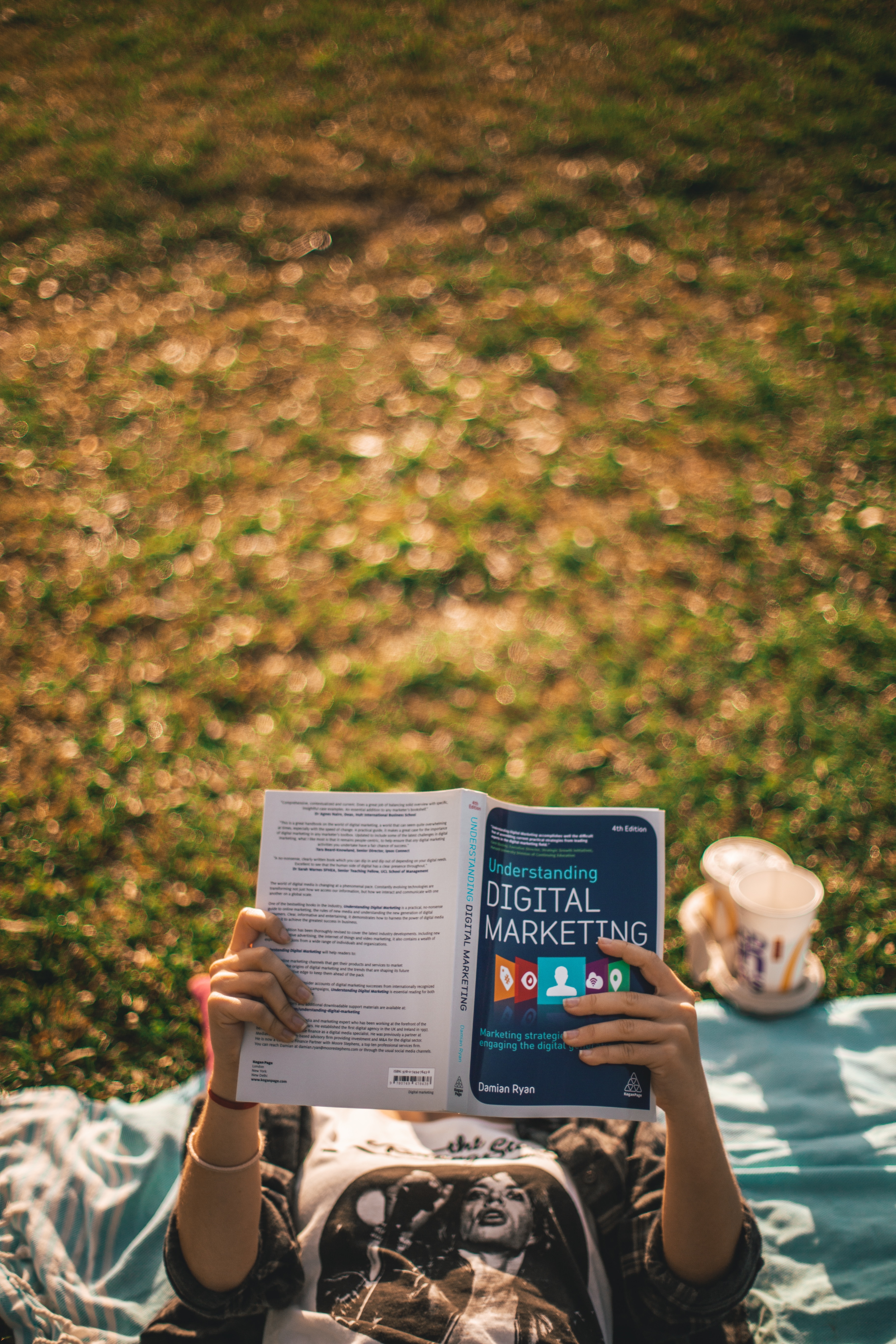 The target is not closing the deal!
Instead of getting huge values, making customers loyal should  be the priority. Happy customers should come first. They would reference you to others as well thus leading you to more revenue and more successful business. If you target the happiness of your customers, people will have positive opinion towards your company. Additionally, this would also increase your network. All of these will boost you to climb up to the top of the industry.
Finding the prospects effectively
While looking for customers, instead of pushing your products on every platform, you can make some research about where your target customers are. After finding them, you can examine their way of working, their methods and finally you can build a strategy to make a deal with them. It would be much efficient because you will have known the customers needs with more details.
Informing the prospects
According to LinkedIn's sales solutions research, B2B prospects feel more confident to contact if the salesperson gives them certain amount of valuable detail. The most important thing here is, the information must be reliable. Because 94% of B2B customers make online research already before reaching to you.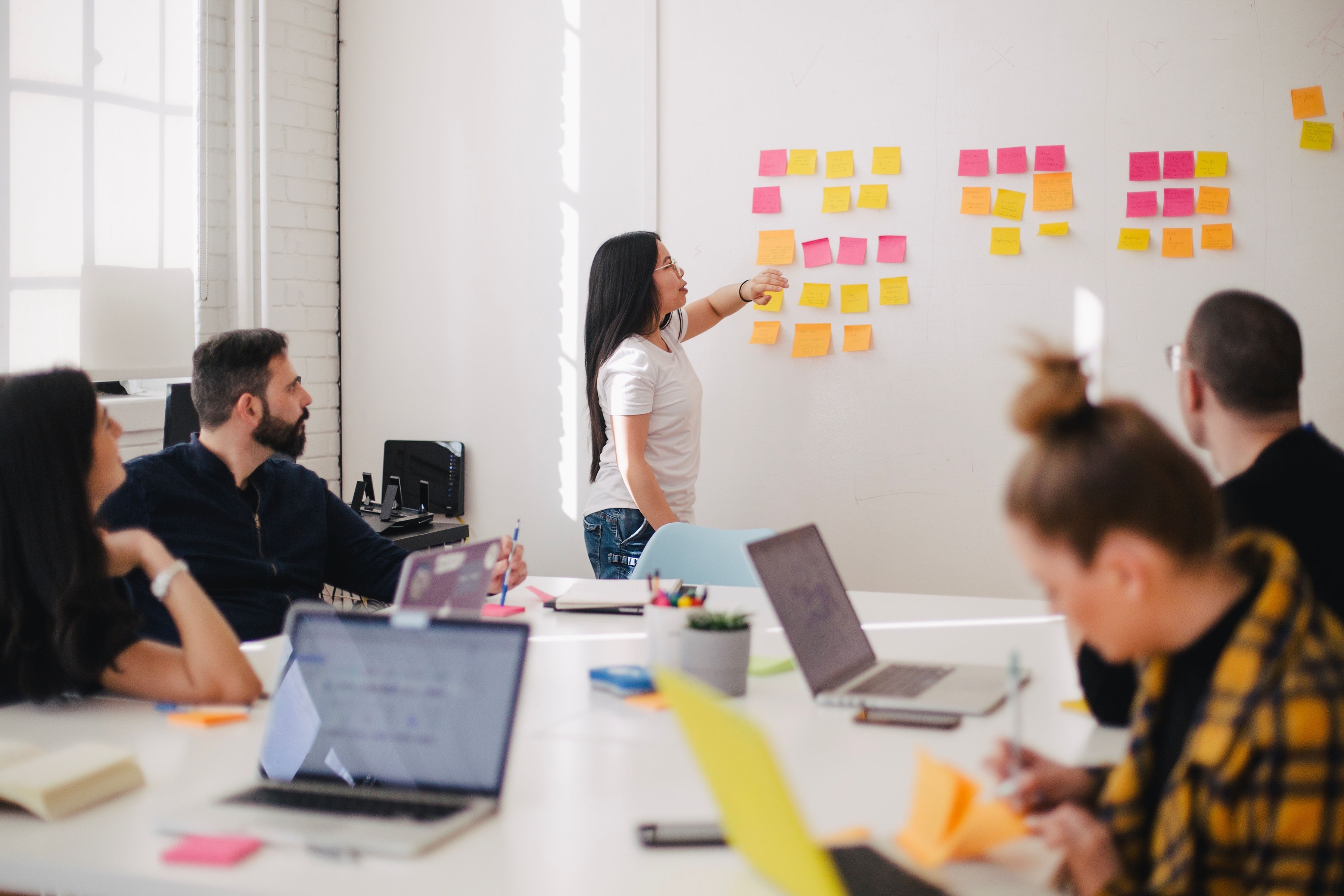 Where to start now?
Focusing on increasing the connections while using up to date social networks should be the primary target. In this field, people have to know you as productive and trustworthy instead of someone who is only trying to sell something. Then helping people out would come first than closing the deals. Following the connections while promising high quality content will make you close the deals in more healthy way.
Final Say
Social selling is a new method that seems permanent. It's not going to fade away soon. If it's done right and coordinated with old sales methods, the relations between the customers and the company will be long-term. Instructing your team about the requirements of social selling will make you adapt to this efficient method. Following the connections while promising high quality content will make you close the deals in more healthy way.