b2b Sales / Business meeting setting
B2B sales - old but gold way for a successful business
We work in B2B sales industry. We didn't choose this specialization just randomly – we have the most experience and most relevant strategies that allows us to reach and communicate successfully with the decision makers of prospect companies. 
B2B Sales process includes all of these features:
You can monitor whole work process on real-time or just check it whenever it's comfortable to you, because we are obliged to fill database instantly after communication, adding short comments about the conversation and to whom we spoke.
Active sales – a demanding sphere, requiring a lot of time and experience, but giving very fruitful results.
Training a new sales manager is often a difficult task which requires a lot of time and financial investments, constant monitoring and competitive sales conditions within the company, because it's a common case that the managers leave the companies for new challenges and better conditions.
Working with us, you won't need to worry about any of this. You will reduce a big part of your funds, because our team, which consists of experienced sales managers can take care of all of your sales process. You won't need to invest time and finances into searching, hiring and training new employees, thus allowing you to focus on other important tasks of your business!
- Languages in which we're providing services -
- Principles of our sales plan -
Our business values and the way we work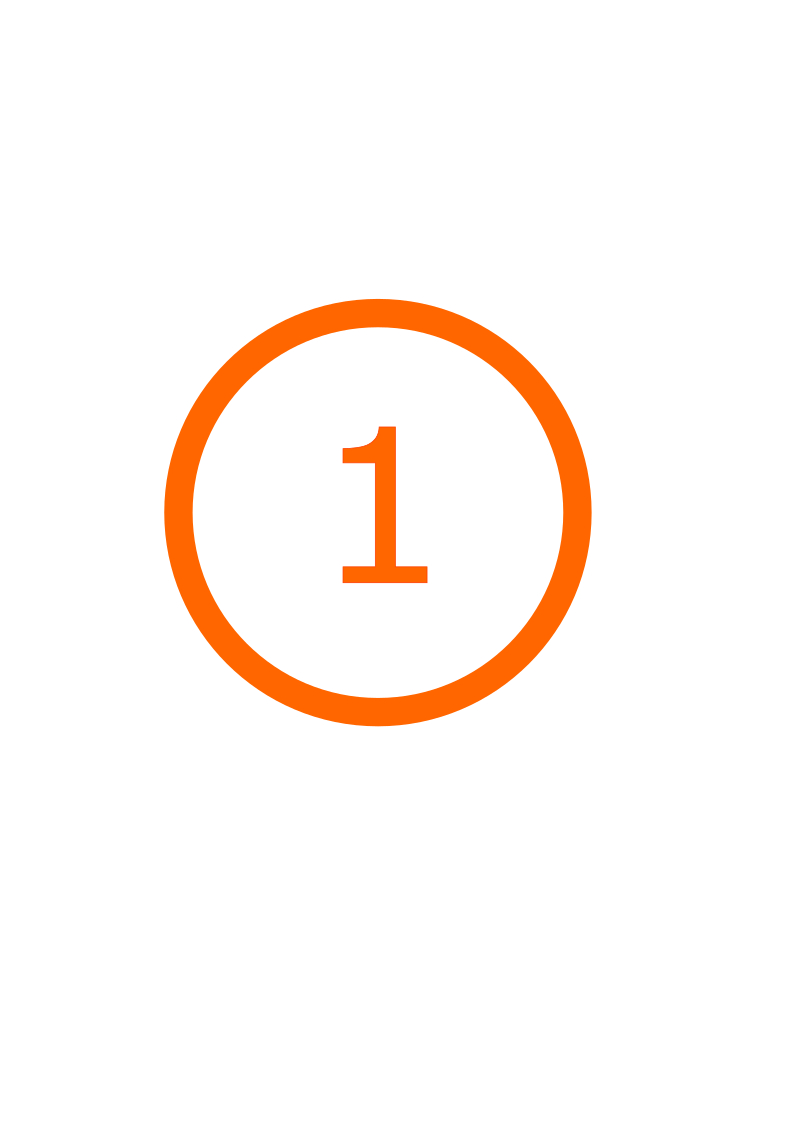 Find out the customer needs
During the first call with a potential client, we always make sure we understand the needs of the prospect. With non-intrusive conversation we get the answers to the main question: is there any value of the product/service for the possible customer?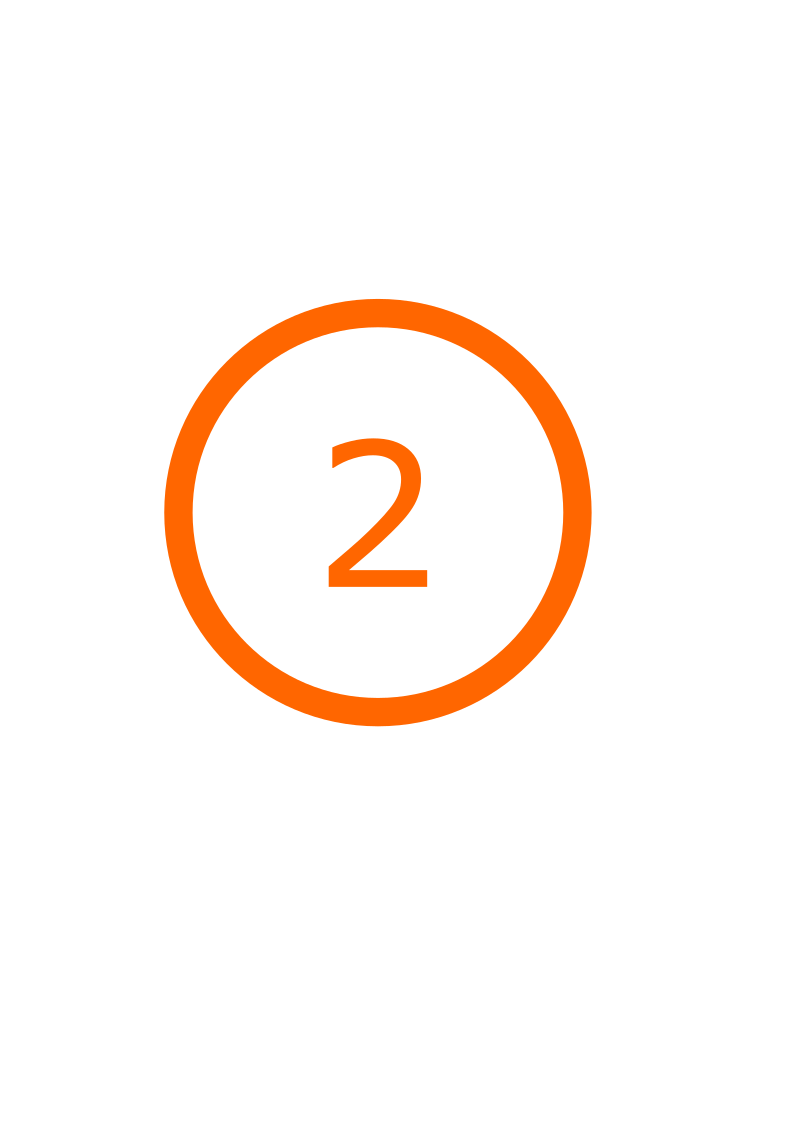 Give a solution
Once we have a good grasp on potential customer needs, we make an offer that is valuable for the prospect.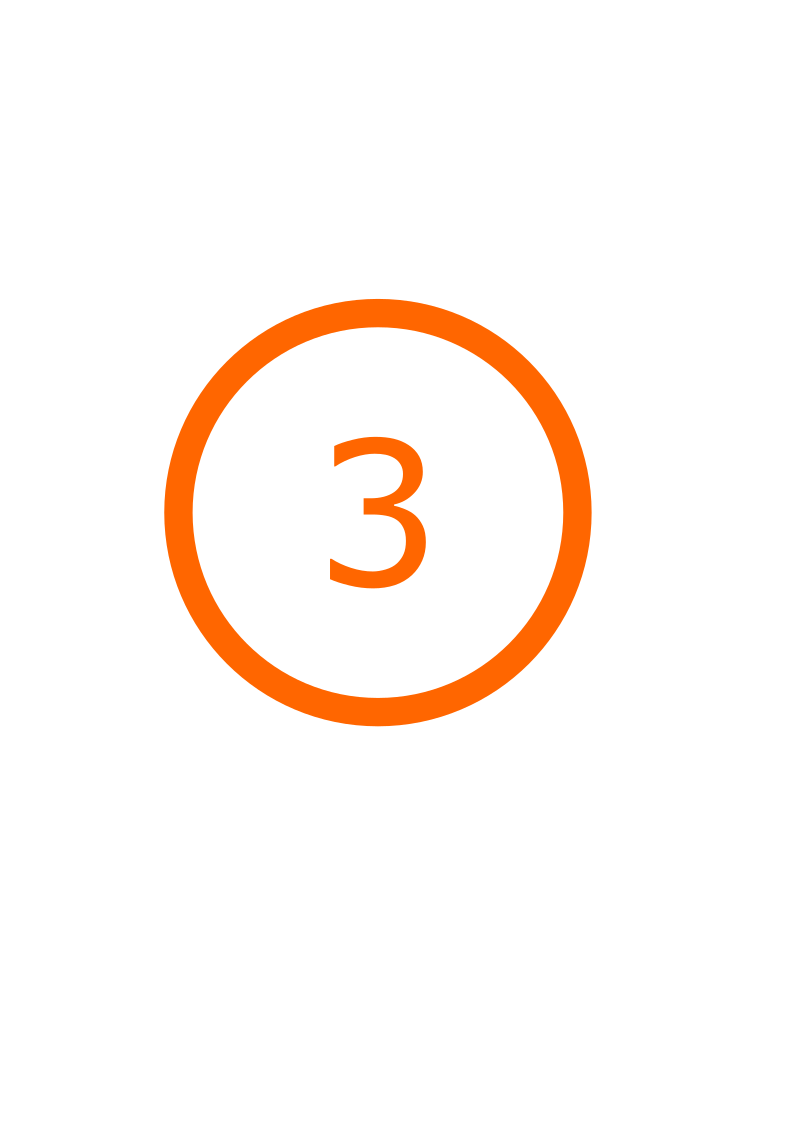 Make a loyal relantionship with the client
After the first two steps, we begin to build a relationship with a client. We make sure that every question is answered and the prospect feels secure and confident about doing business with the company that we represent. We do not want to create short deals, we want to every client to a loyal client.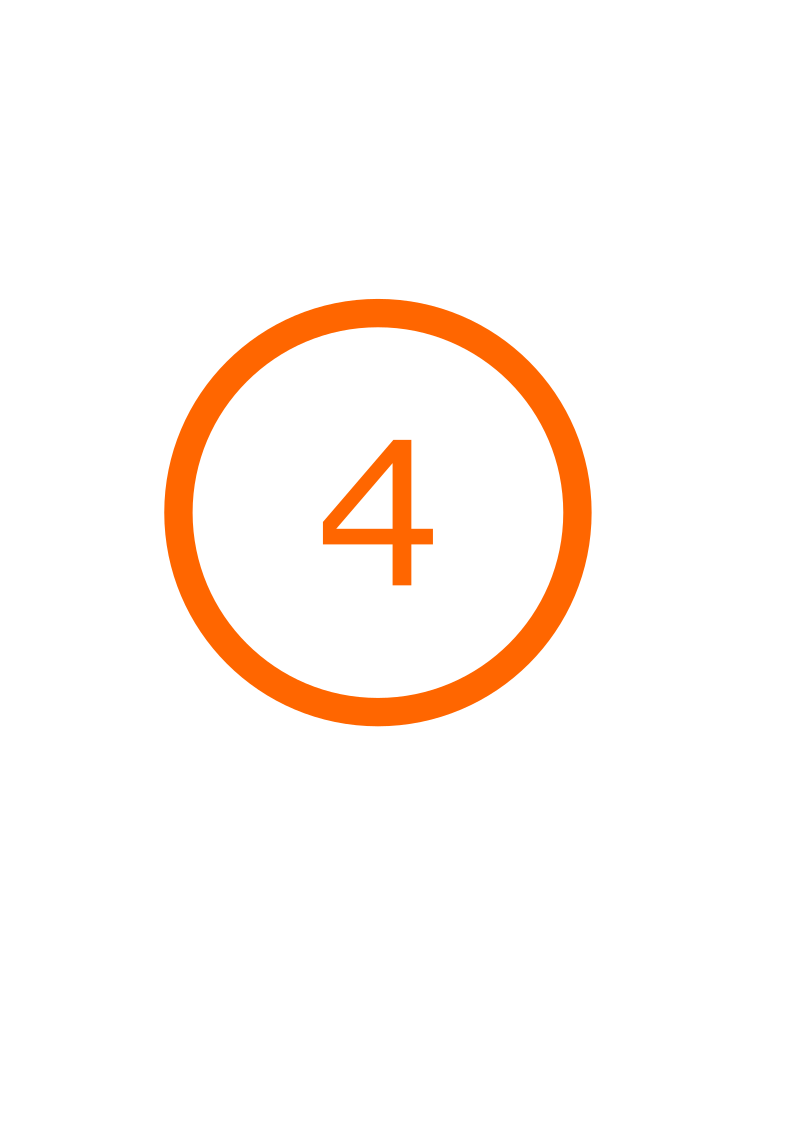 Action time
During this phase we already know all the needs of the prospect. All we have to do now is to make sure we pick the right time to negotiate a deal/ a meeting.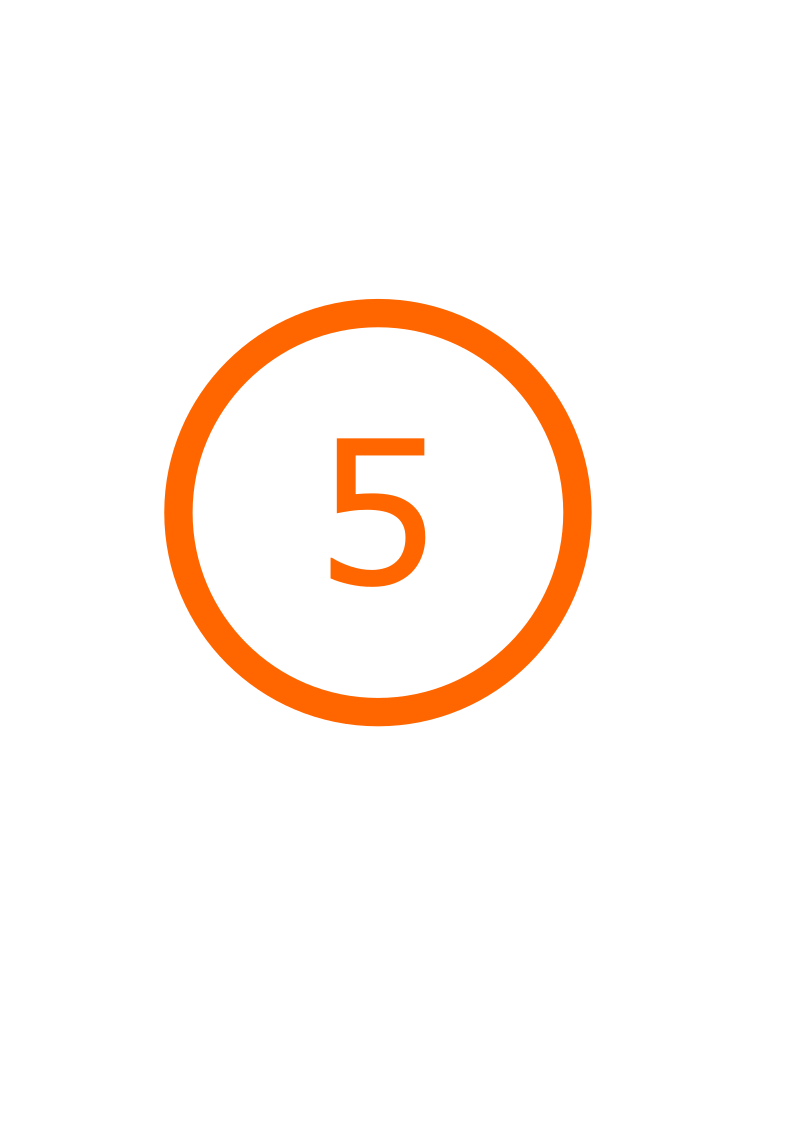 Upgrade the relationship with client
In the end, even if the prospect doesn't accept the deal, we still make sure to keep in touch with them from time to time, representing them with new offers, supplemented products or services assortment and etc. This way, we show that the prospect client is honestly important to us.
Have some questions? Would like to get more information on pricing?
Feel free to ask!