Who we are and how we could be helpful for your business
- Why should you use our services? -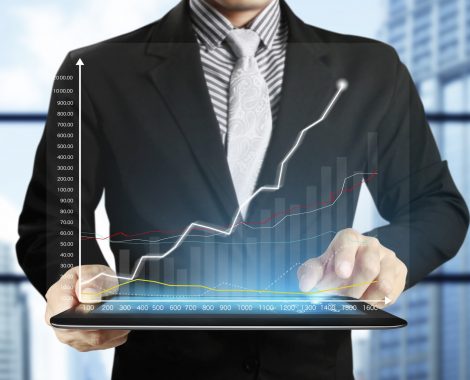 If you choose our services, you won't need to:
1. Pay salary for an employee and all the taxes related to employment;
2. Invest and and organize a workplace for an employee. 
Our services are cheaper than keeping a full-time employee at your workplace and most often, we generate more revenue.
If you decide to work with us, you won't need to:
1. Train and prepare new employees
2. Answer all the questions they would come up with while working;
3. Monitor their work process.
During the preparation phase we will ask you to send us a description of your service/product, how are you different from your competition and etc. The employees who will be working with your service/product will carefully study all the given information to make sure your all the sales process goes smoothly and your business is represented in the best way possible.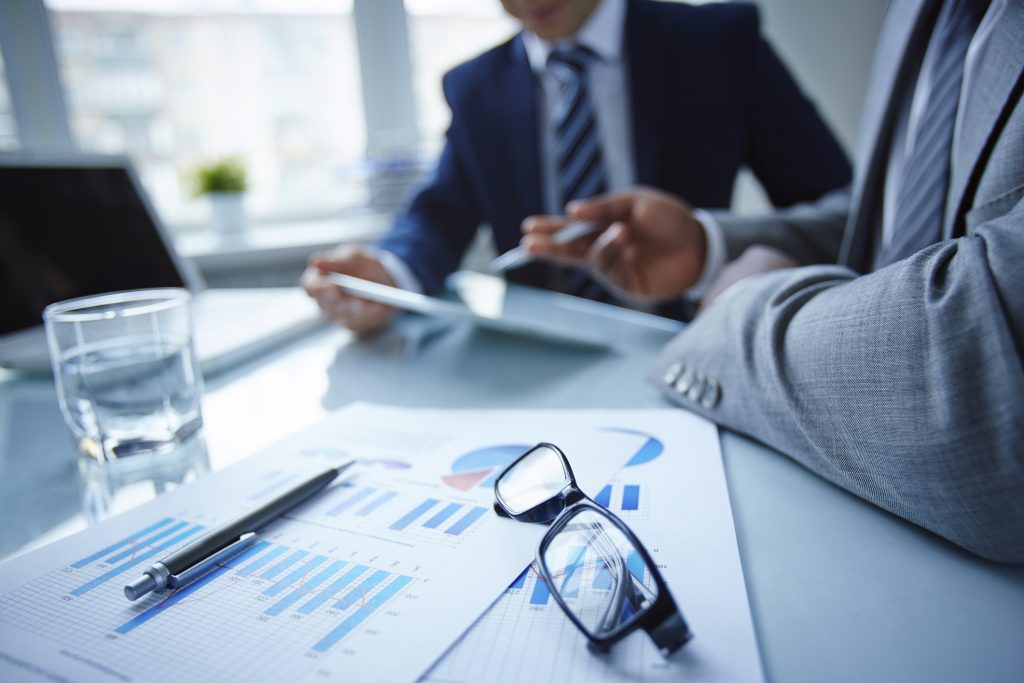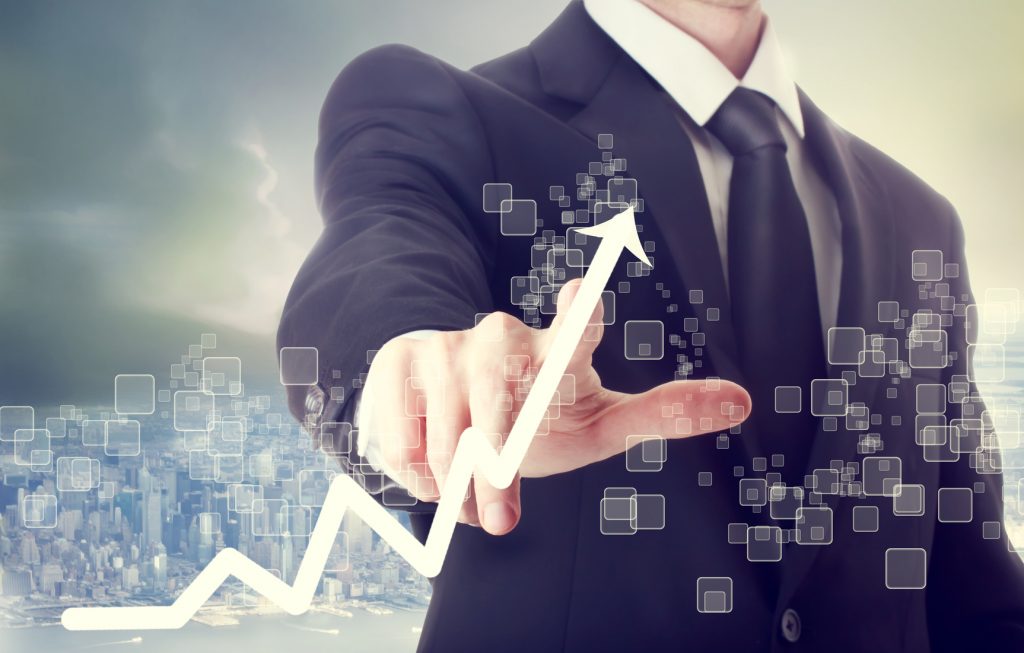 We have been working in B2B sales and telemarketing sphere for more than 5 years.
We basically already encountered all the possible non-standart situations, which forced us to adapt and improve, thus broadening our experience and knowledge. Furthermore, we constantly organize and participate in various seminars to improve our qualification. 
Employment in sales area is still quite difficult task, since there's always a risk that the employees can leave your company to join another. Meanwhile, we are loyal partners, thus there's no need to worry, that the services just ends unexpectedly.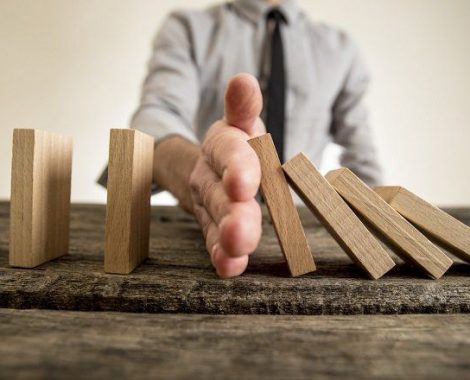 - Languages in which we can provide services -