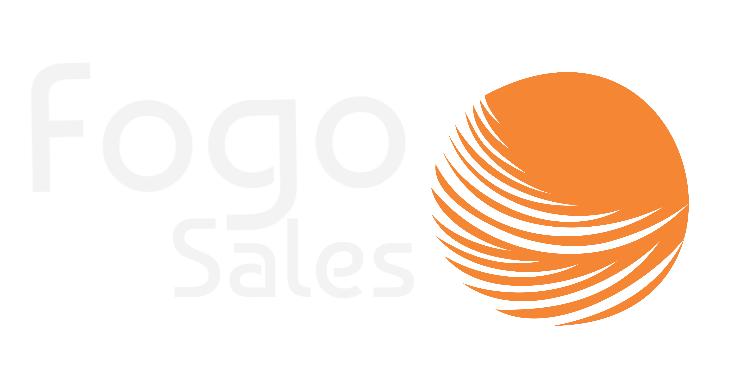 Sales accelerator for new/ young businesses
Your sales and business development department without investments
We fully understand that any business couldn't work, moreover scale without sales, also we understand that new/ young businesses has very limited initial investments or capital.
Regarding that, Fogosales could offer you these resources: 
In exchange of these resources investment and business acceleration we accept equity.
Regarding that, we would work as a team and seek one and common goal – your business growth and scale.
If this opportunity looks interesting and helpful – press button below and fill up questionnaire, which would help us to get acquainted with your activity and business model. 
When you fill up questionaire – we would take deep look into your business model, market and how can we help you in most effective way. After these steps we would give you an answer ass soon as possible.